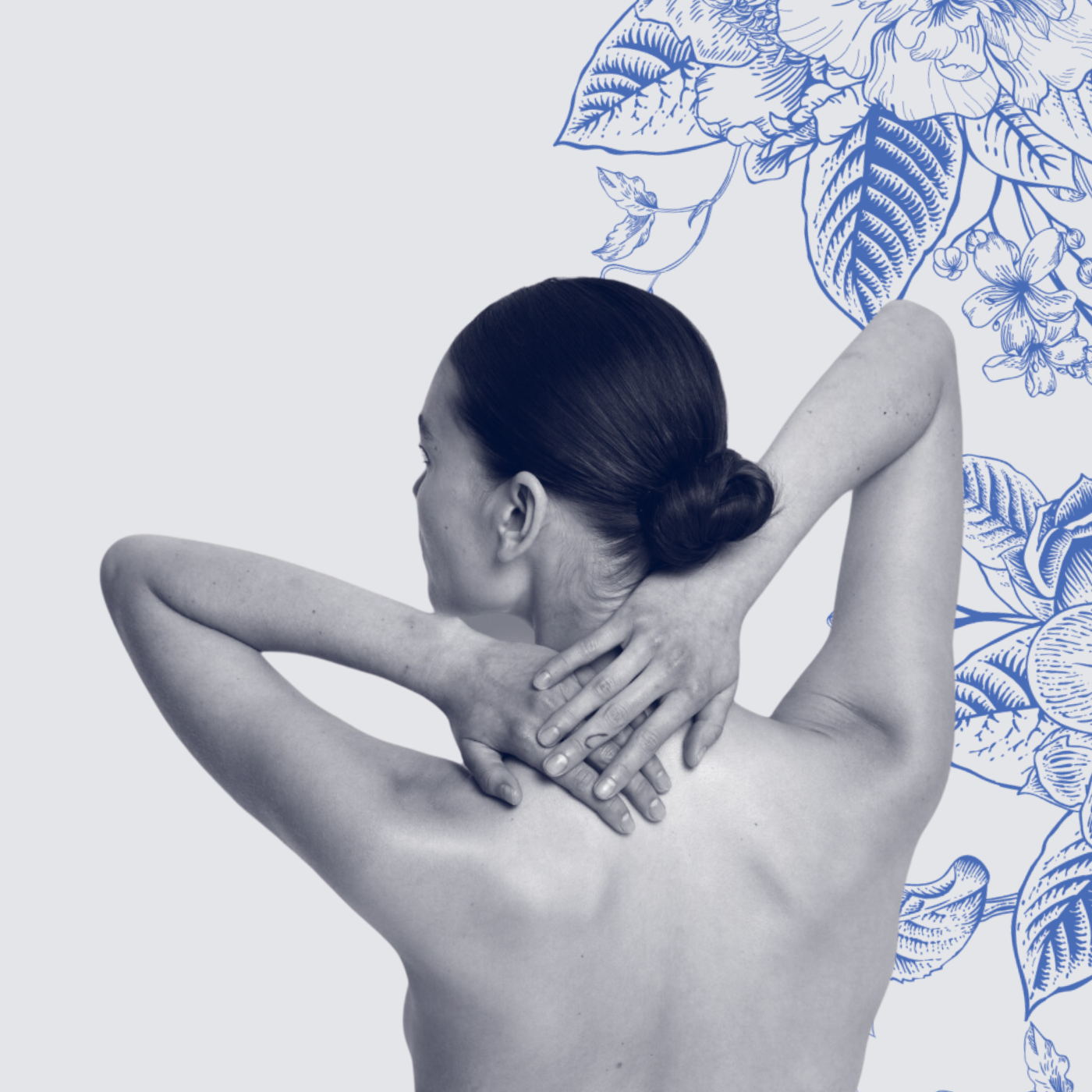 Fertility and Traditional Chinese Medicine

Individualized care and support for every step of the journey.

According to traditional Chinese medicine, infertility can be caused by a range of imbalances. Sources of infertility differ according to each individual and so does the treatment.

Traditional Chinese medicine can be extremely impactful when navigating through fertility treatments. We are here for you at each stage of your journey.
PLANNING | TRYING TO CONCEIVE | ICI/IUI/IVF TREATMENTS | PREGNANCY SUPPORT | RECOVERY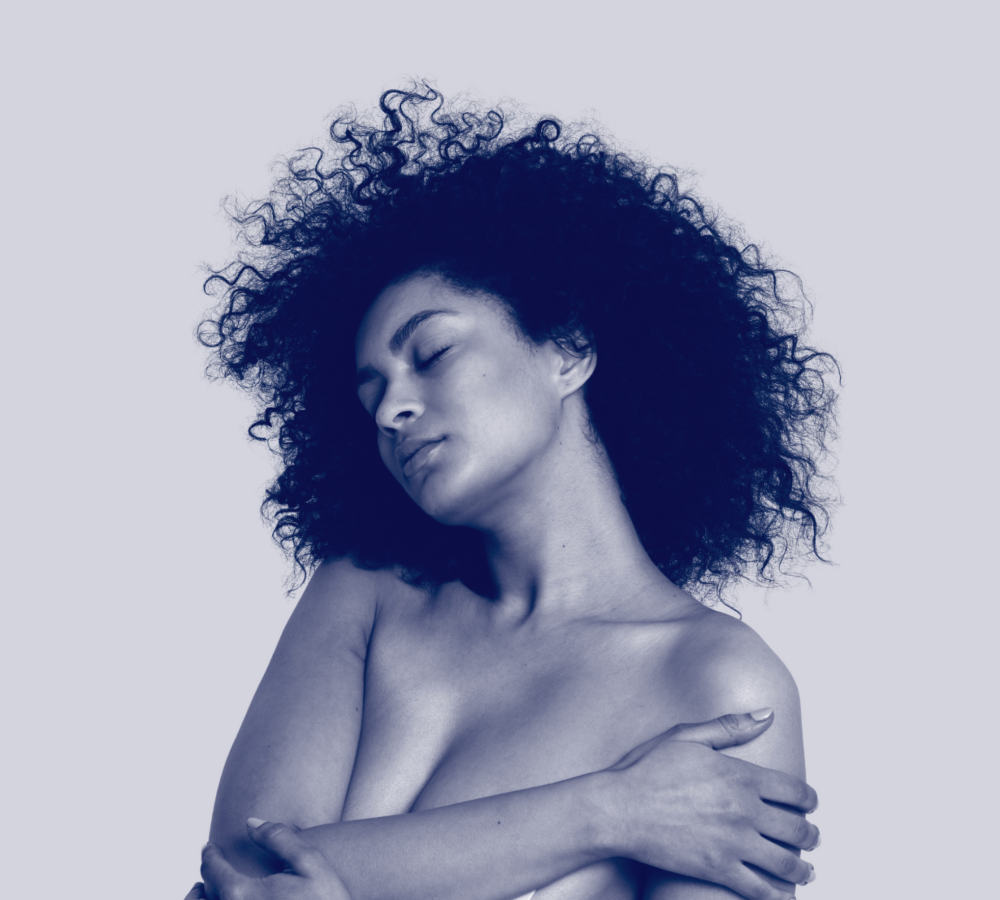 TCM Fertility Benefits
• Promote blood flow systemically and to the reproductive organs
• Hormonal balance for menstruation and ovulation
• Increase pregnancy success rate
• Optimize overall well being
• Relieve stress and anxiety
• Reduce inflammation
Our acupuncture team is here to offer you the care and support you need. From preparation to post retrieval, we offer individualized care and will support you with each step along the way.


Frequently Asked Questions 
During your first acupuncture treatment, you should expect to review your health history, lifestyle, and treatment goals for fertility with your acupuncturist. Your acupuncturist will create a personalized fertility treatment plan for you which may include a combination of acupuncture, herbs, supplements, and dietary recommendations. We will work together at each follow-up session and with you during the entire process offering treatments that support you for fertility success.
We recommend that you start treatments for fertility 3 months prior to starting an IVF or egg freezing protocol.
Your first treatment at ORA will be a 65-minute introductory session which includes patient intake information and we discuss your goals and treatment plan. All follow-up sessions are 50-minutes long. 
We suggest contacting our concierge team so we can match you with the right acupuncturist that suits your needs and schedule.
Yes, we do. Although we create customized treatments according to your individual needs, we do have an ORA fertility protocol in place to ensure our treatment standards are consistent and continuously maintained.
Yes! We offer fertility packages. We have a 6 pack, 12 pack, & additional add-on support. Package details listed above.
Yes, our acupuncturist will create a customized treatment plan that may include herbs and/supplements to support you on your fertility journey. 
We understand the importance of open communication between providers and we are open to communicating with the rest of your care team. Please let your acupuncturist know who else you are working with.
Yes, for those biologically born male, issues with sperm count and/or motility can be attributed to blood, qi, or yang imbalances, and so treatment focuses on Kidney Jing, or on qi or yang deficiency. Our treatments are based on these conditions, focusing on rectifying imbalance, and often applied in combination with each other.