Here to Help
At ORA, our mission is to make TCM more accessible and to provide our patients with the highest quality care.  
We are currently out-of-network with several insurance plans in New York. To find out if your health insurance covers acupuncture services, submit your insurance details through the link below.*
* Please note that insurance carriers do not guarantee coverage. All insurance plans differ depending on your insurance carrier and coverage. We'd be happy to verify your benefits for you. 
Patient eligibility and benefits to be verified prior to services rendered.
Insurance Verification Process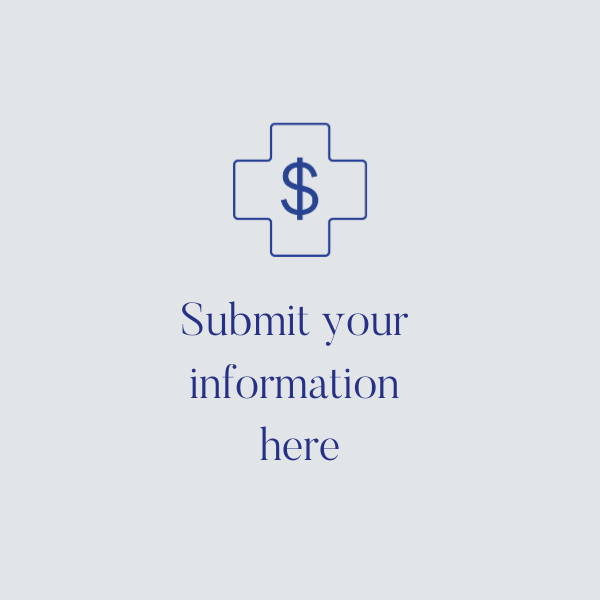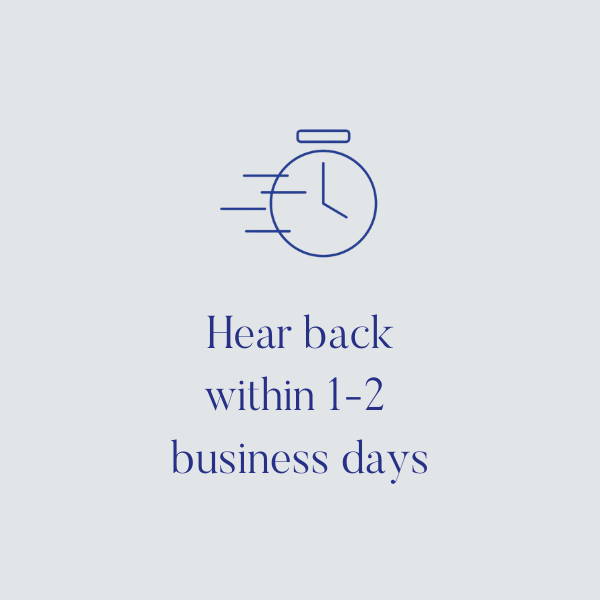 An out-of-network provider does not have a contract with your health plan. However, if you have an insurance plan with out-of-network benefits, you can choose to get care out-of-network. Benefits, restrictions, and deductibles vary; it's best to submit a verification form so we can research your policy details prior to treatment.
Each insurance plan may differ even if it is under the same carrier, so we require a verification to confirm the details of your specific policy. We are currently out-of-network with most insurance plans in New York, including but not limited to:
Aetna
All Savers
Cigna
Empire BCBS NY
Meritain Health
UHC
UMR
Sutter
UHSS
Optum Health
Yes, we are able to submit claims for past sessions up to 90 days post service date.
Yes, we accept FSA and HSA for acupuncture treatments. We recommend checking with your FSA or HSA carrier for more details on how you can use your FSA/HSA funds.
Only ORA's acupuncture services may be covered. The ORA acupressure massage and facial, and add-ons are not likely to be covered. 
Depending on your insurance plan, you may need to pay upfront. This may be in the form of a co-insurance and/or other non-covered portions, but this will be dependent on your insurance coverage. We will verify your out-of-network benefits and let you know what is due at time of service.
Please allow 1-2 business days to hear back from us via email once you have submitted an insurance verification form online. 
No. By submitting the insurance verification form, you agree not to submit any insurance claims for acupuncture sessions at ORA unless advised to do otherwise. Once you've submitted the insurance verification form and we have verified your coverage, our team will submit claims on your behalf. If there are any changes to your insurance, please notify us immediately to avoid any delays with your claims.
We are happy to provide you with a superbill so you can continue to submit your insurance claims. Just let our concierge team know.
Unfortunately, insurance coverage is for single sessions. Packages and memberships are not eligible. 
A copayment is a fixed amount that you pay for covered health care services on your health insurance plan.
A co-insurance is a percentage of costs you pay for medical expenses after you have met your annual deductible. This amount will be dependent on your insurance plan.
A deductible is the amount you pay out of pocket before the insurance company will pay for any covered health services. The amount of the deductible depends on your individual plan.