acupuncture team
Fausta Tamburino L.Ac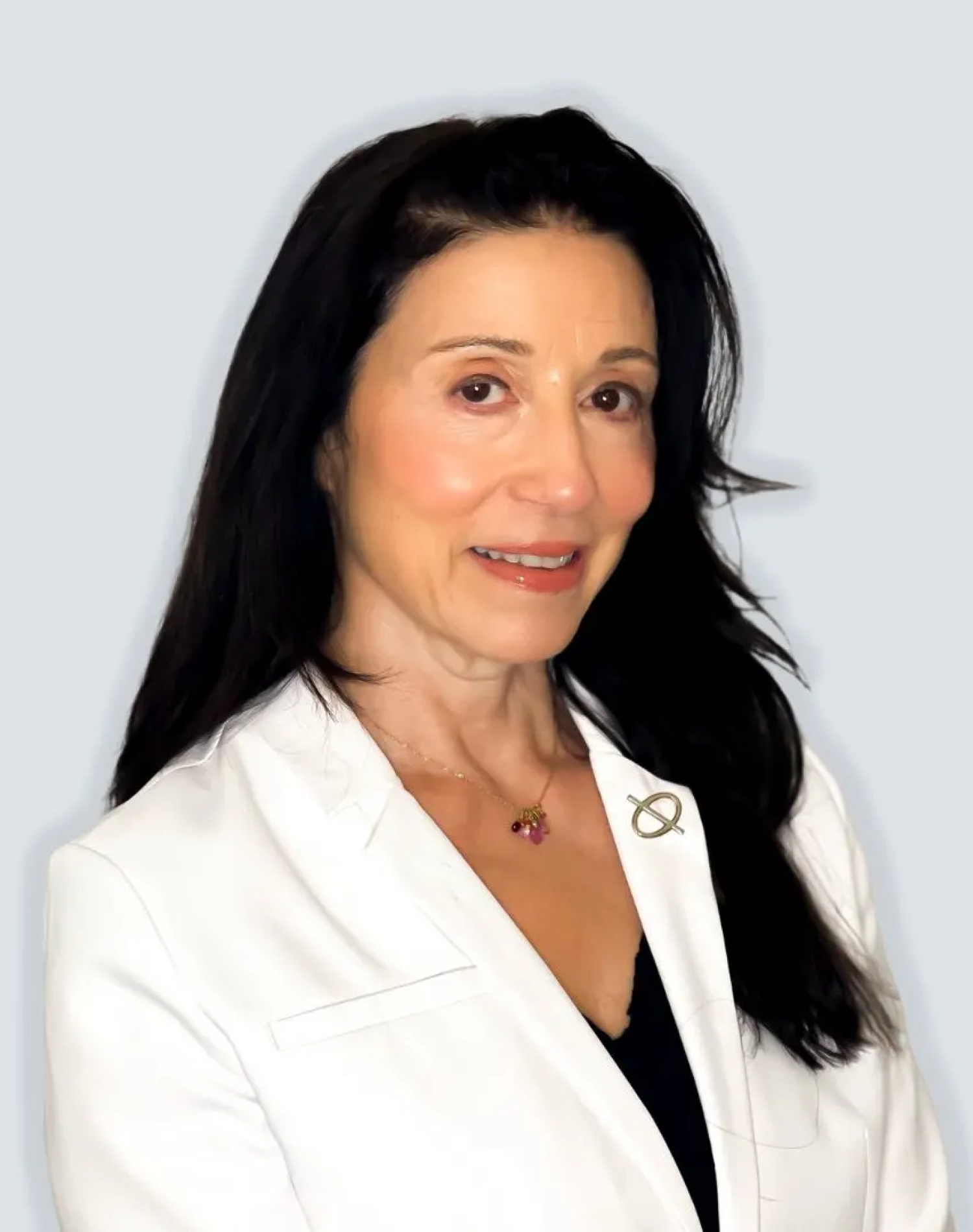 Fausta Tamburino has been a New York State licensed acupuncturist since 2008, and has studied Advanced Acupuncture under the Taoist priest Jeffrey Yuen.  She treats a variety of ailments, from chronic to acute, drawing from her vast depth of knowledge accumulated over years of studying Eastern Medicine.
Fausta found herself aligned with the breadth of healing offered through Chinese Healing modalities and the rich tapestry of techniques for self-responsibility. She guides individuals by encouraging and educating them about health and lifestyle.
Fausta has been conducting meditation classes for over 30 years and leads breathwork meditation workshops at ORA.
Education
New York State Licensed Acupuncturist

Certification in Yoga

Advanced Acupuncture with

Jeffrey Yuen

The Healing Tao : Women's Healing Arts Instructor