Acupuncture | Cupping | Facial | Massage | Tea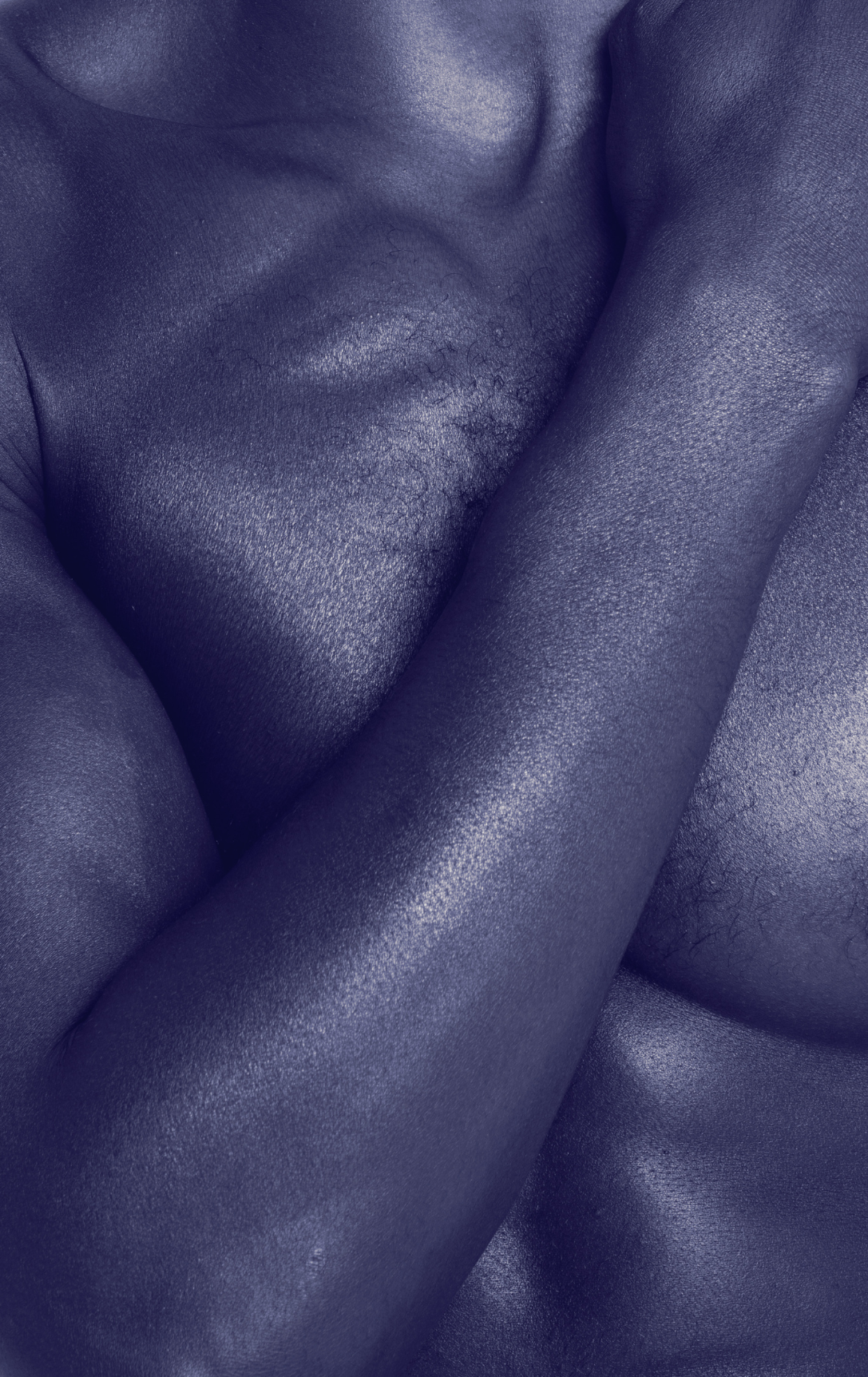 Acupuncture
Maximize your body's full potential with a customized acupuncture session to help you relax, unwind, and start your journey to a balanced approach to health.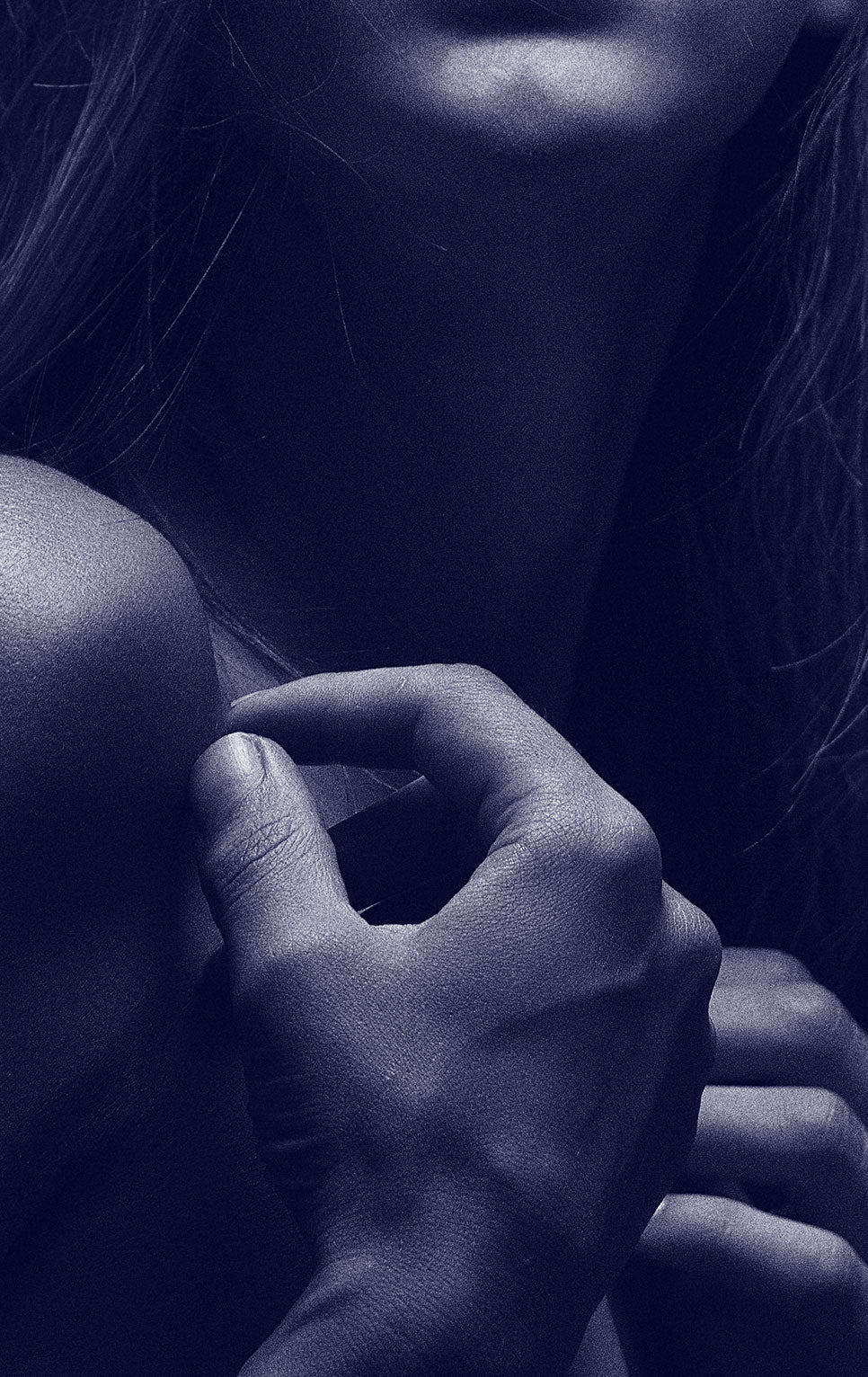 Facial
For a youthful glow from the inside out, experience a blend of traditional facial acupuncture techniques with microcurrent, gua sha, facial cupping, and lymphatic drainage facial massage for a holistic approach to skin health.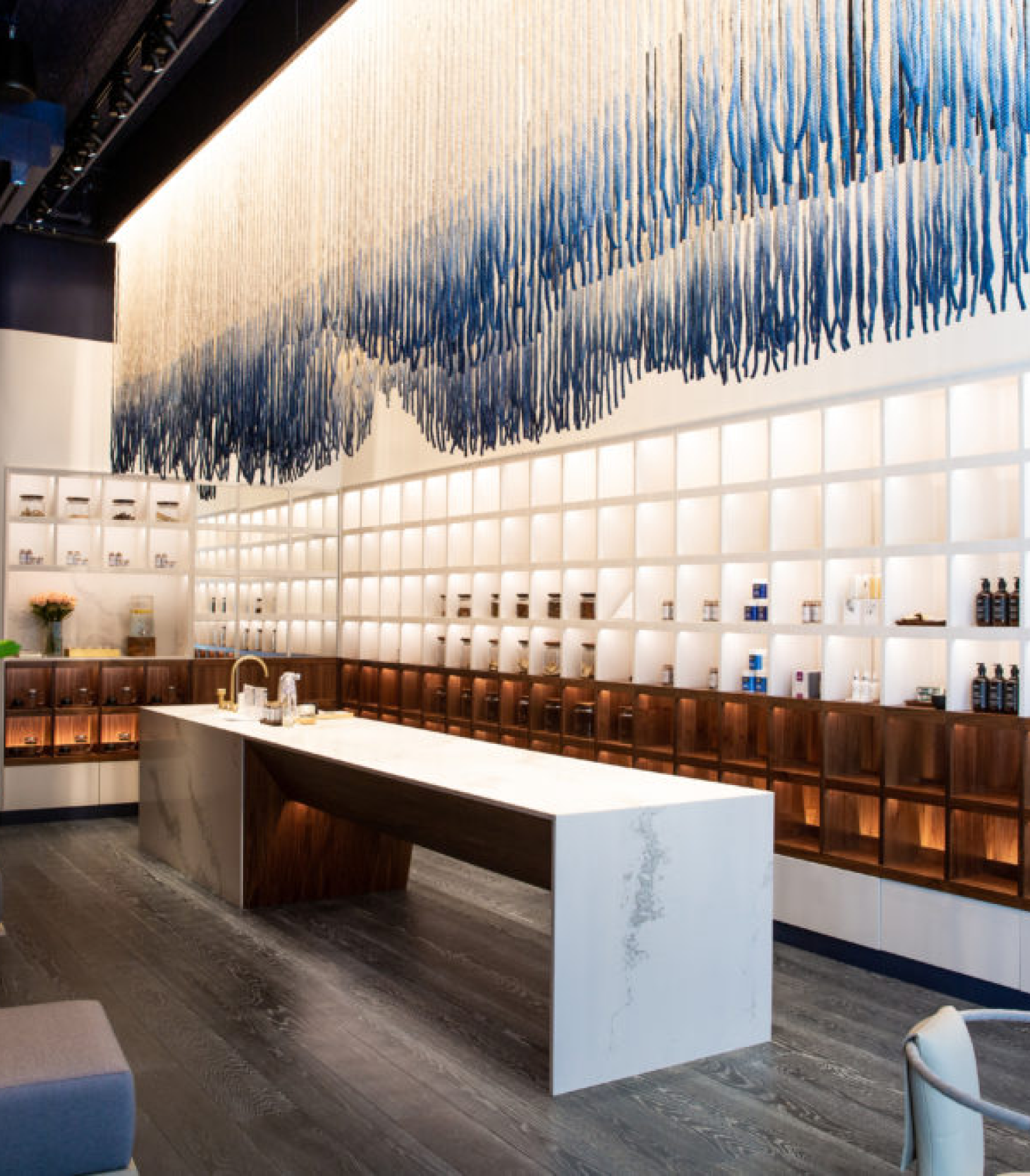 Our Space
When it's time for self-care, visit ORA for a luxurious holistic acupuncture experience in a modern space. We created an escape where anyone can reconnect with their bodies, find balance in their lives and receive guidance along their health and wellness journey.
Now you can take the pause you need.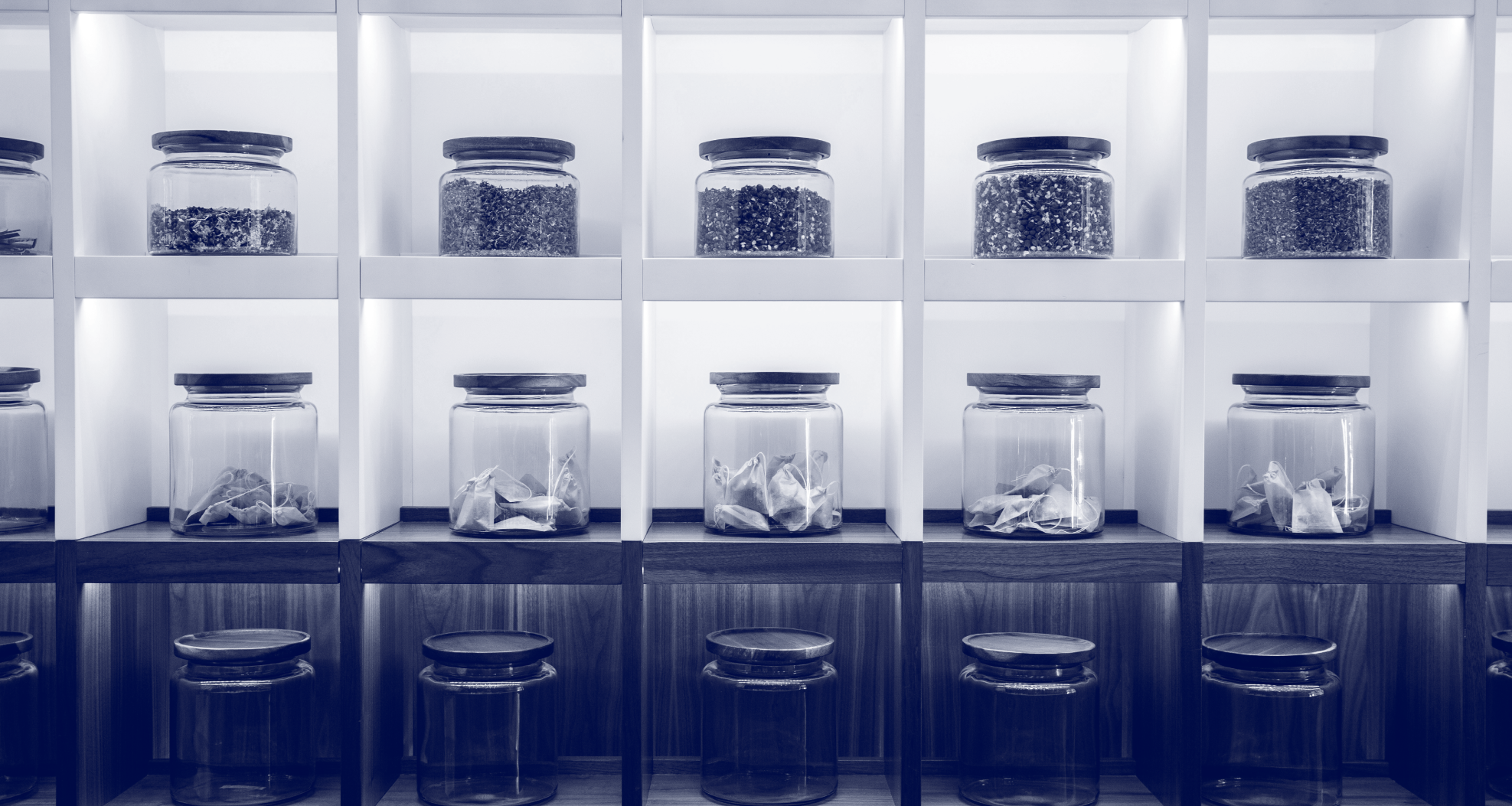 Tea and Tonic Bar
We believe in the healing properties of Chinese herbs to balance the body from the inside out.  Situated in the front of each location is ORA's Tea and Tonic Bar. All herbal formulas are based on Chinese treatment principles and created by an acupuncturist or herbalist.
We welcome you to come in and enjoy a tea or tonic with us, at home or on the go.