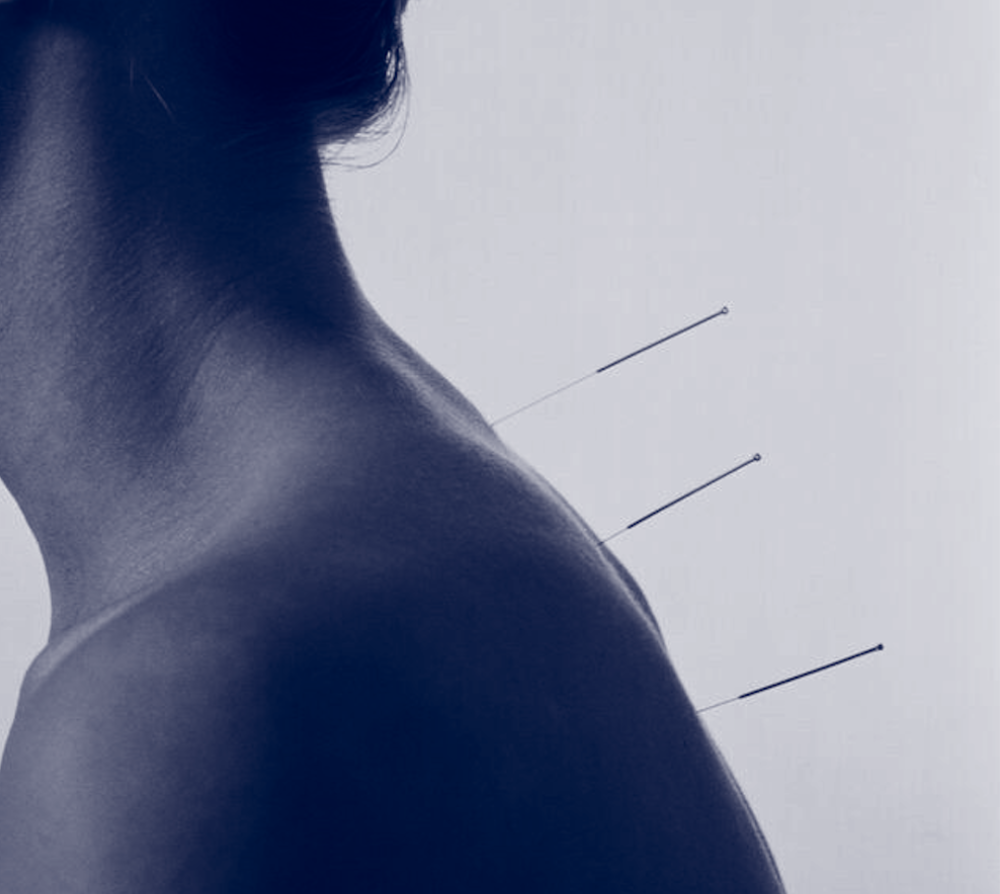 Acupuncture Treatments
Treatment Benefits
Acupuncture involves the insertion of very fine needles into specific points throughout the body to balance the flow of energy, also known as qi. Acupuncture addresses the underlying imbalances in the body to create long term relief. Benefits can include relief from bloating, improved sleep, alleviated pain, and so much more. Explore our treatment focuses to discover how acupuncture can help you.
Acupuncture Treatments
What to Expect
At ORA, we take a balanced, holistic approach to health. Begin your journey in our calm and relaxing space to set the tone for your treatment. We'll spend time to consult your medical history, discuss your goals, as well as what to expect. During each visit, your acupuncturist will create a customized acupuncture session for you. The needles are left in for 20-30 minutes. Post-treatment, your acupuncturist will work with you to create a customized plan to maximize your body's full potential.