founding team
Gabriel A. Sher, Chief of Acupuncture and TCM Development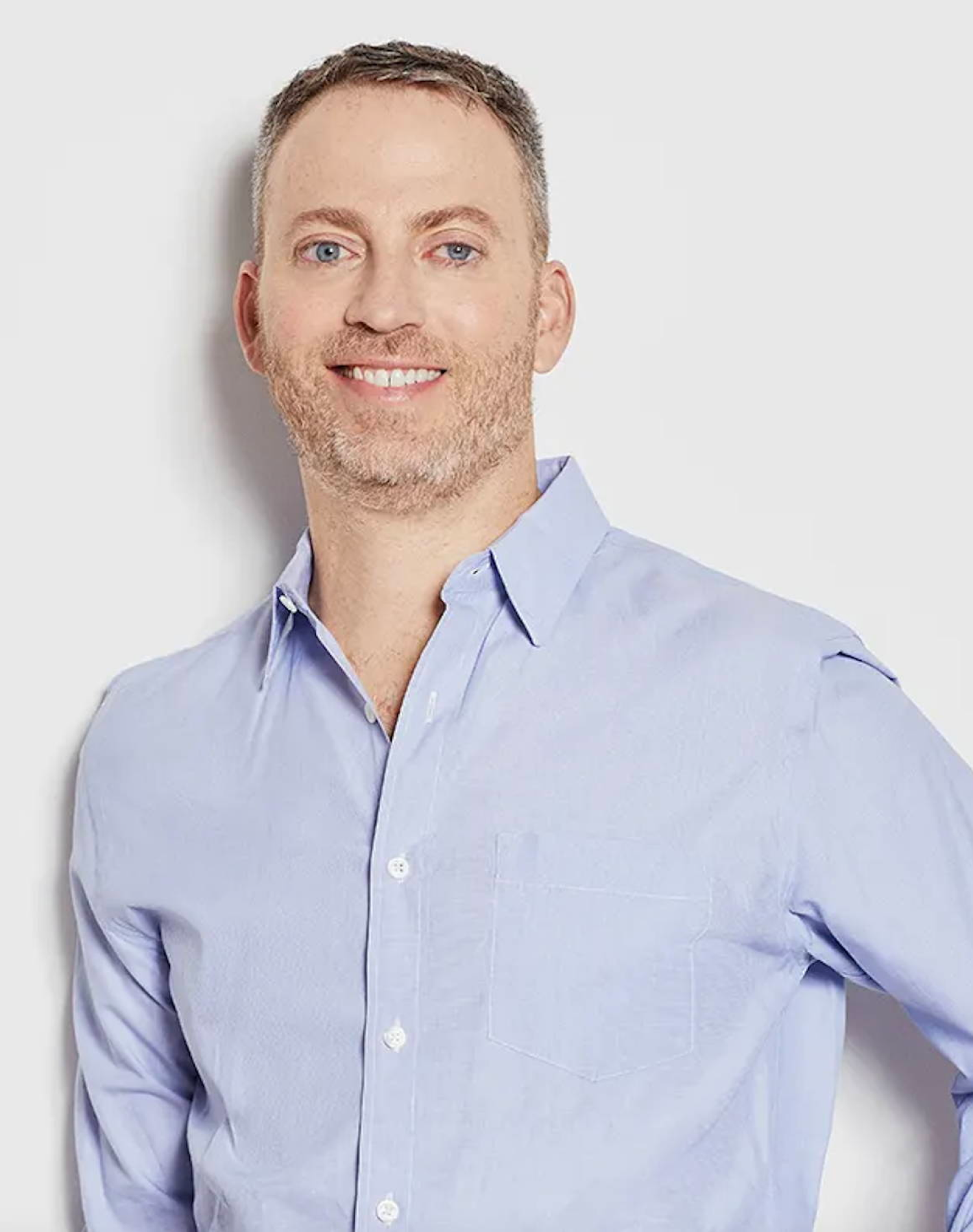 An expert in acupuncture and traditional Chinese medicine, Gabriel is a licensed and board certified acupuncturist and herbalist and has been practicing for over 20 years. Gabriel founded the Sher Acupuncture Center in 2001 in New York City and since then has gained a following among numerous professional athletes, models and celebrities due to his integrated approach, tailoring his treatments towards the specific needs of each individual patient. His use of acupuncture, in conjunction with herbal therapy, cupping, massage and nutritional medicine has made him one of the premier acupuncturists in New York City, successfully treating patients with a wide range of health issues.
Gabriel has a Bachelor of Arts in Psychology and Political Science from the University of Wisconsin-Madison and received his degree from the prestigious American College of Traditional Chinese Medicine (ACTCM) in San Francisco. After graduating from ACTCM, Gabriel completed his residency at the Chengdu University of Traditional Chinese Medicine teaching hospital in Chengdu, China, immersing himself in Chinese medicine and culture and gaining a deeper expertise in the fields of acupuncture and Chinese herbs.
Gabriel joined the ORA team as Director of Acupuncture, incorporating his extensive knowledge and a holistic approach to the studio's offerings and treatments.