acupuncture team
Kanako Oshiumi, MSAc, L.Ac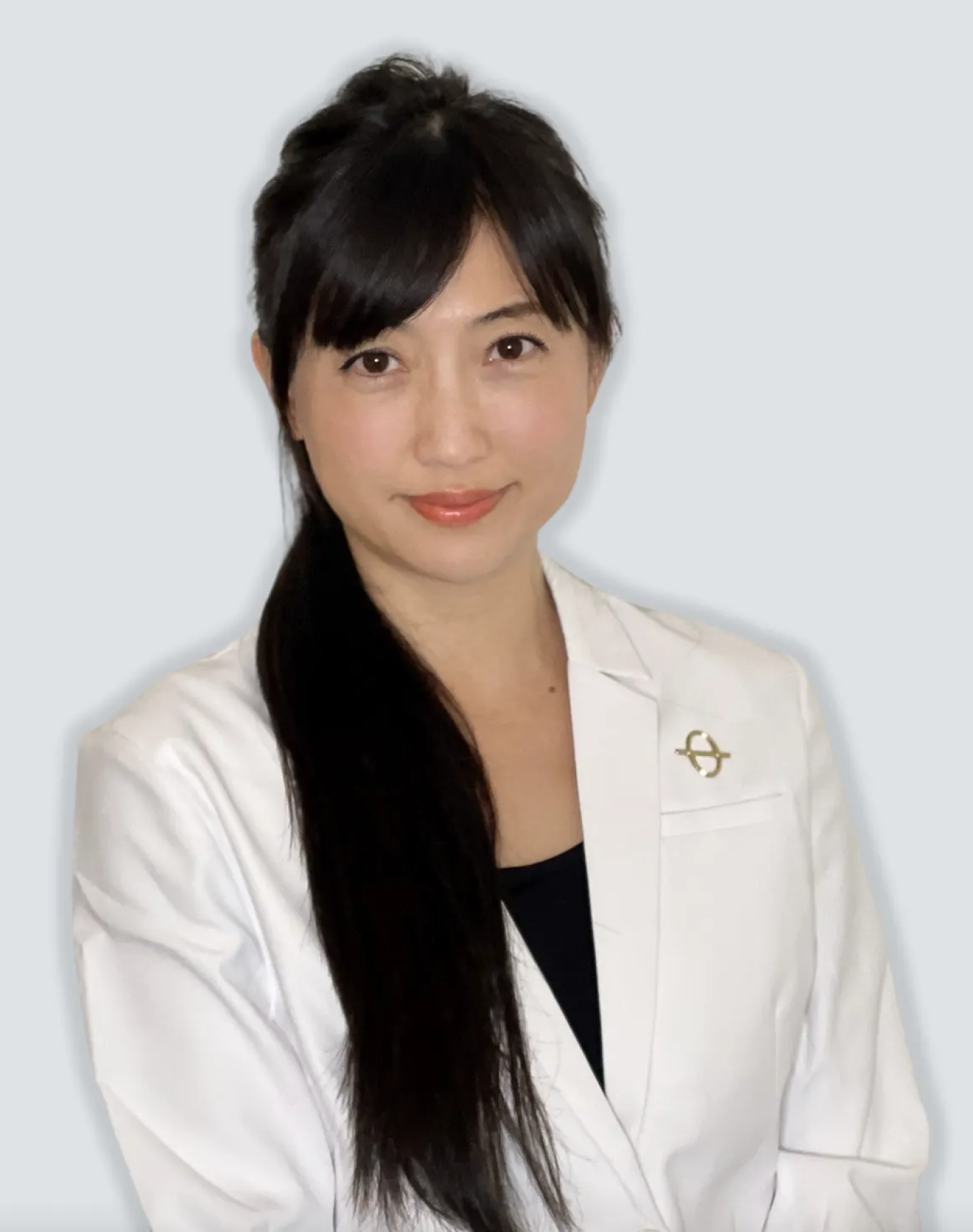 Kanako is an experienced Acupuncturist with a Master of Science Degree in Acupuncture from the Tri-State College of Acupuncture. She was trained in various acupuncture styles including Acupuncture Physical Medicine, which places an emphasis on trigger point therapy, as well as Traditional Chinese Medicine. She is also a certified Reiki practitioner, cosmetic facial acupuncturist and is trained in sports acupuncture – all of which allow her to approach each patient's individual and unique needs with an integrative and creative approach. 
A second-generation acupuncturist, Kanako places a priority on making an emotional connection with patients when diagnosing their conditions and formulating a treatment plan. Empathy and understanding are her biggest strengths when making a patient feel comfortable and open to healing, and she devotes herself to serving others, facilitating their healing, and empowering them to live healthier and happier lives. 
Kanako loves practicing yoga, golfing, hiking, mushroom foraging, and connecting with nature. She believes Mother Nature is the best healer.
Education:
New York State Licensed Acupuncturist

Master of Science Degree in Acupuncture from the Tri-State College of Acupuncture