founding team
Kimberly Ross, Founder & CEO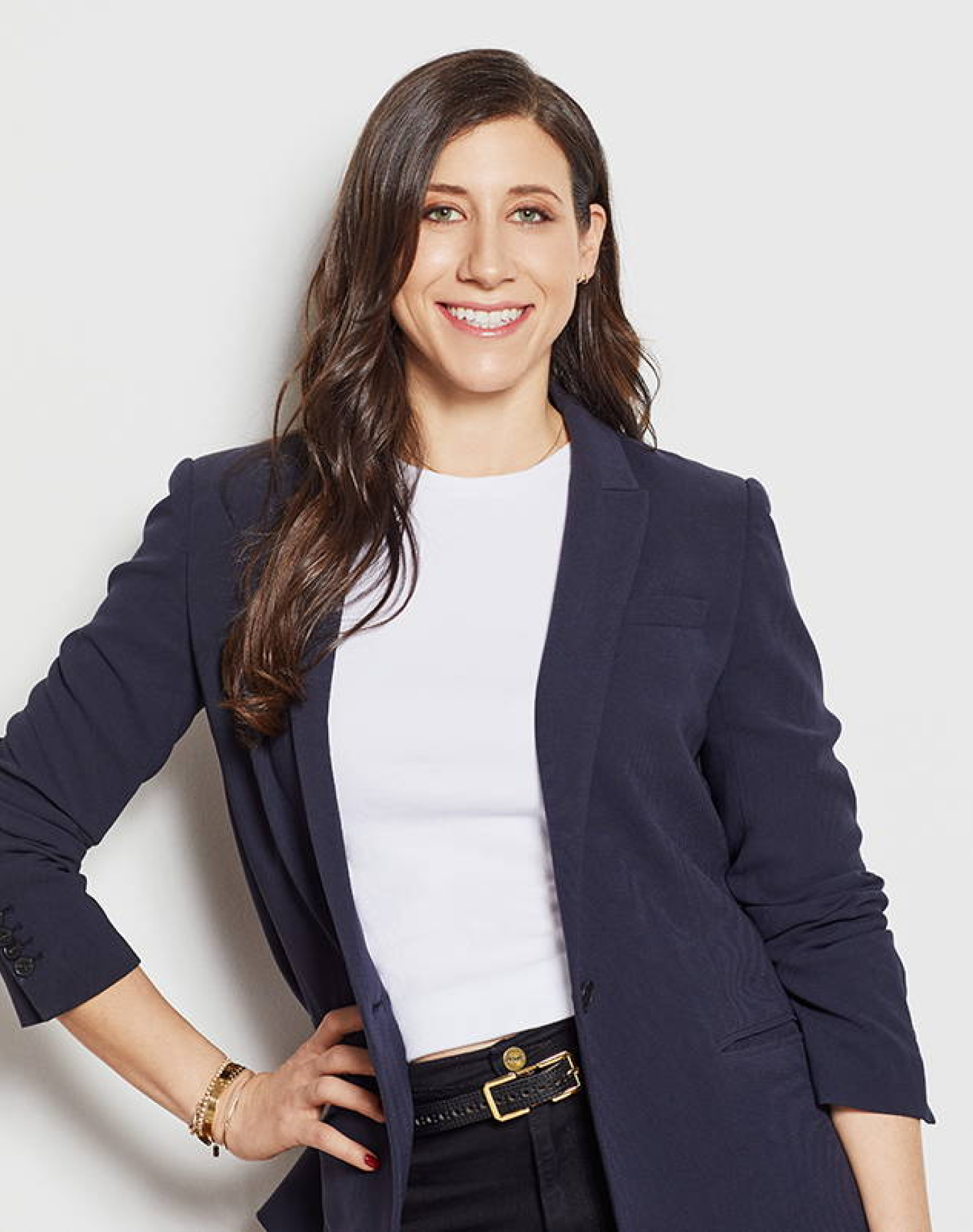 After being diagnosed with Type-1 Diabetes at age 11 and struggling with health-related issues throughout the years, Kimberly finally found great relief in acupuncture 5 years ago after receiving treatment from Gabriel Sher, now ORA's Director of Acupuncture. The concept of ORA was conceived during her time at Harvard Business School, in an attempt to make acupuncture more approachable to others experiencing health issues.
Kimberly continues her mission of helping others feel their best and achieve optimal well-being. She started a nonprofit when she was just 14 years old called Safe-sittings, in order to provide babysitters with Type-1 Diabetes for kids with Type-1 Diabetes. Safe-sittings was acquired by Beyond Type 1 in 2016.
Today, Kimberly is the Founder and CEO of ORA, an acupuncture and wellness practice in the heart of New York's Noho, bringing a highly-curated and elevated acupuncture experience to New York.