ORA was founded on the principles of Healing, Inclusion, and Education. We are proud to work with impactful organizations that share our dedication to taking care of ourselves and the communities around us. With that in mind, we launched ORA Cares in 2020. 
Our goal with ORA cares is to harness the expertise of our community of healers by donating their time and knowledge to communities in need. Every body deserves to feel better.
We are proud to partner with like minded brands and nonprofit organizations to continue bringing our mission to life.
Featured Partnerships
We are thrilled to work with impactful organizations that share our dedication to health education, wellness, and healing from the inside out.
ORA is proud to partner with Lower Eastside Girls Club. Working together in various events and walk-a-thons, we support underserved, young women and gender-expansive youth of color. Through their innovative programming, young people are connected with their passions, which brings hope, possibility, and brighter futures for our youth.
This past April, 8% of ORA's profits were donated to The Lower Eastside Girls Club to support their newest endeavor, the Center for Wellbeing & Happiness. 
The center aims to help underserved girls and women empower themselves toward healthy and successful futures.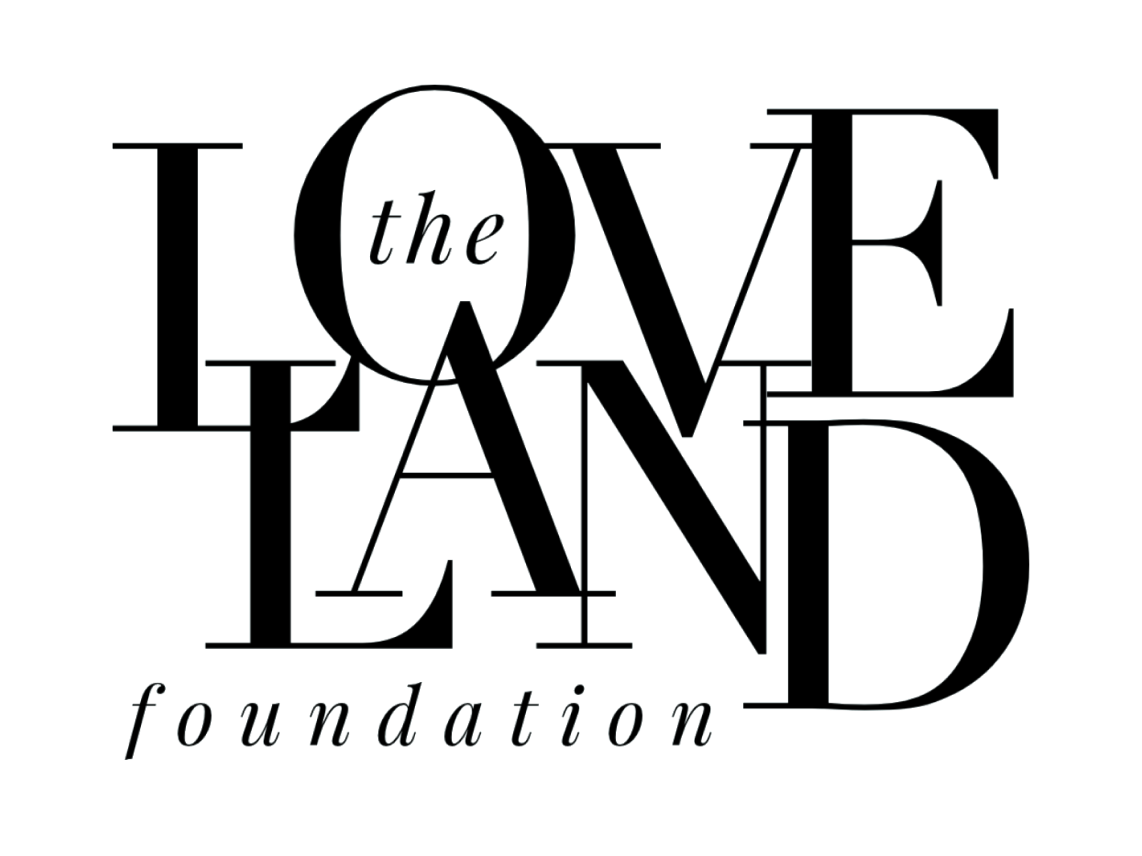 The Loveland Foundation helps communities of color, particularly Black women and girls, access therapy.
Earlier this year, we created a custom virtual offering for The Loveland Foundation on deep breathing techniques and Qi Gong movements.
Interested in partnering with us for an ORA Cares initiative?
Fill out this form and we will be in touch.