Share Your Love of ORA with Friends and Family
Tell your friends & family about ORA and get $25 for every friend you refer.
When you refer a friend, not only will they get $25 off their first session, you'll get $25 referral credit in your account that is good for all services and retail products.*
There is no limit on how many credits can be accrued. You can earn free treatments and retail products!
How it works:
●
Enter your friend's email address below
● Tell them to show us their referral email upon their first visit
● Your friend gets $25 off their first session
● You receive $25 credit in your account once your friend completes a transaction and you will be notified via email
*Redeemable in space only. May not be redeemable for cash. Credit is applied after checkout.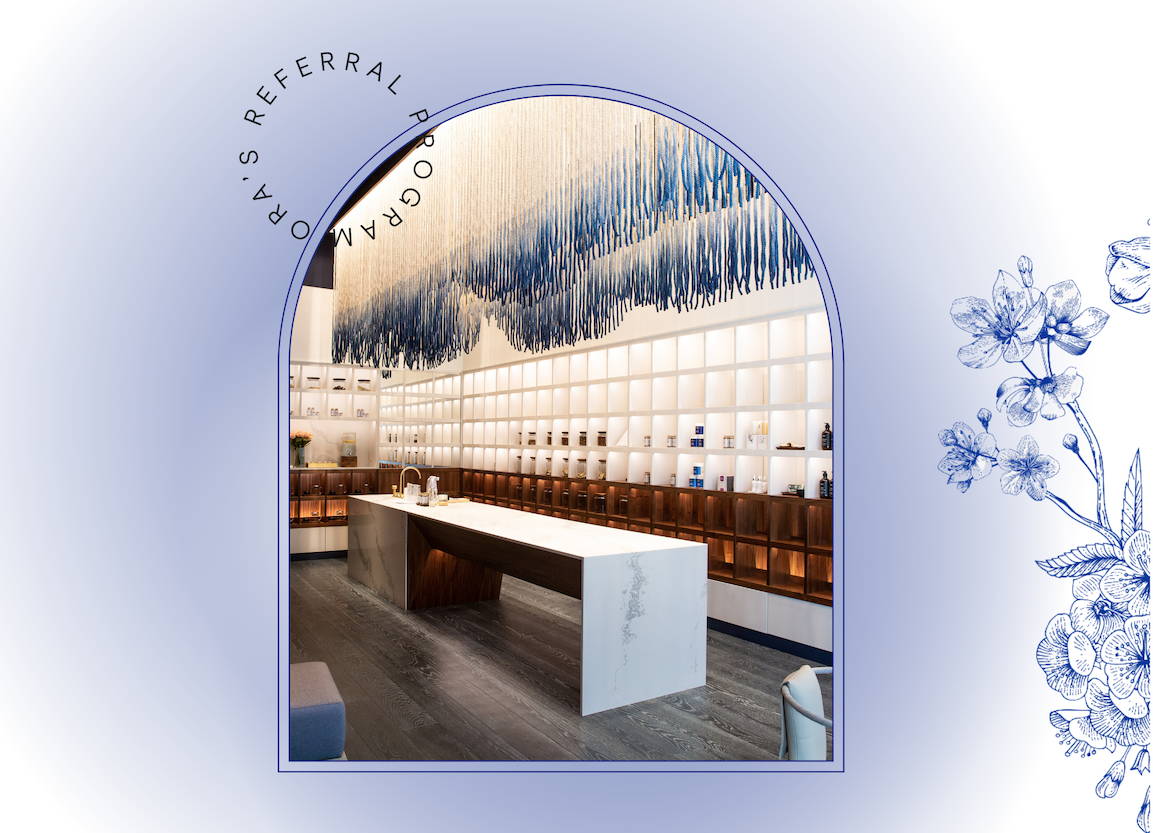 Tell your friends and family about ORA