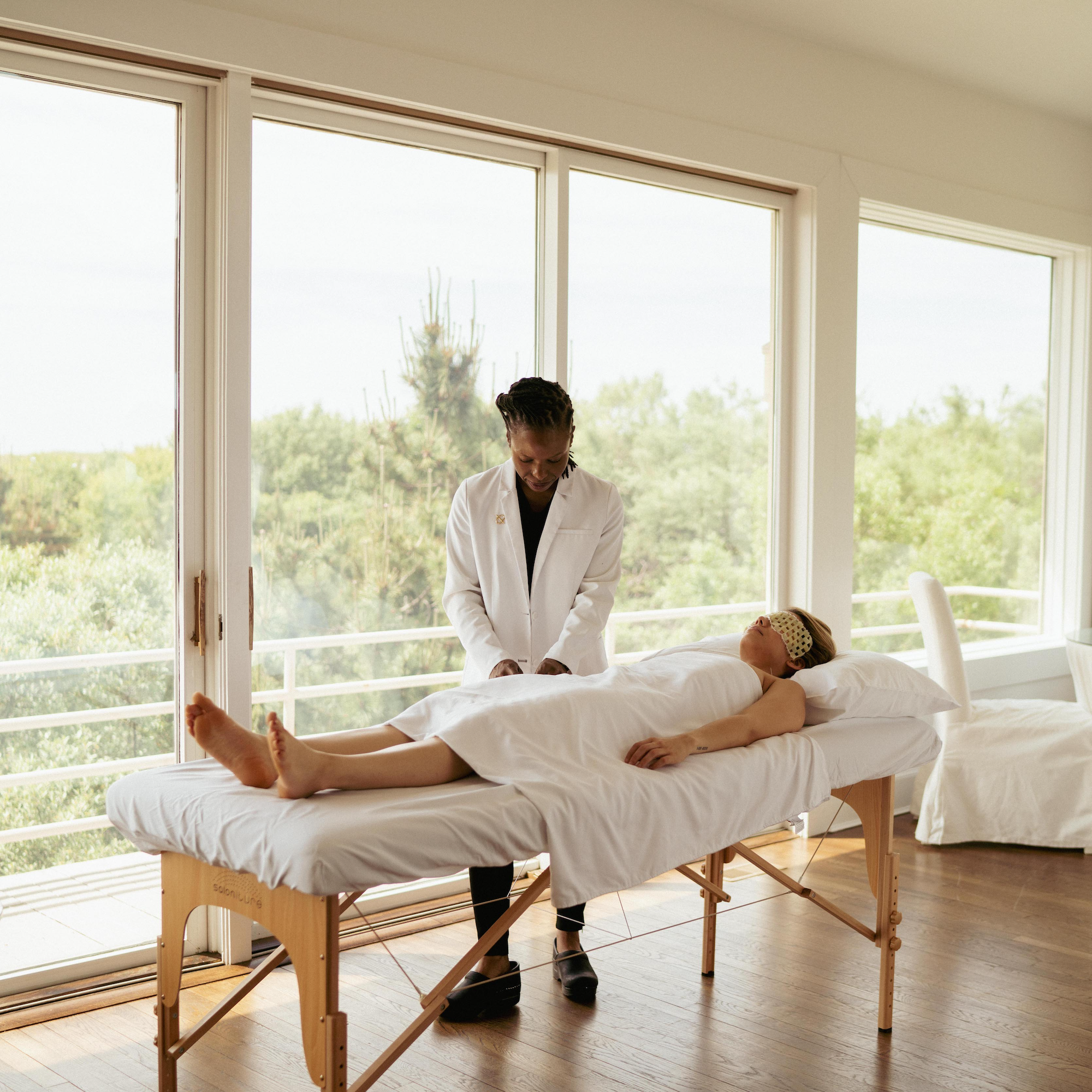 ORA In the Hamptons Summer 2023
Experience ORA in the comfort of your own home
ORA in-home treatments are a luxurious experience for any occasion. Our Licensed Acupuncturists and Massage Therapists supply everything needed for the session - our dreamy escape is transported to your home. 
Book your in-home treatment today and keep your summer stress free. We'll do all the rest.
At ORA, we take a balanced, holistic approach to health. 
We will provide everything needed for your in-home treatment, from the bed and high quality linens, to the aromatherapy there's no aspect left behind. We'll spend time to consult your medical history, discuss your goals, as well as what to expect throughout the session. Your acupuncturist or massage therapist will create a customized session for you that focuses on your specific health goals. Post-treatment, we will work with you to create a treatment plan to maximize your body's full potential.
Group bookings are available upon request. Additional individuals are $250 per person. 
Stay in the know about all of our Hamptons activations this summer. We can't wait to spend the summer with you!