acupuncture team
Max Annis, LAc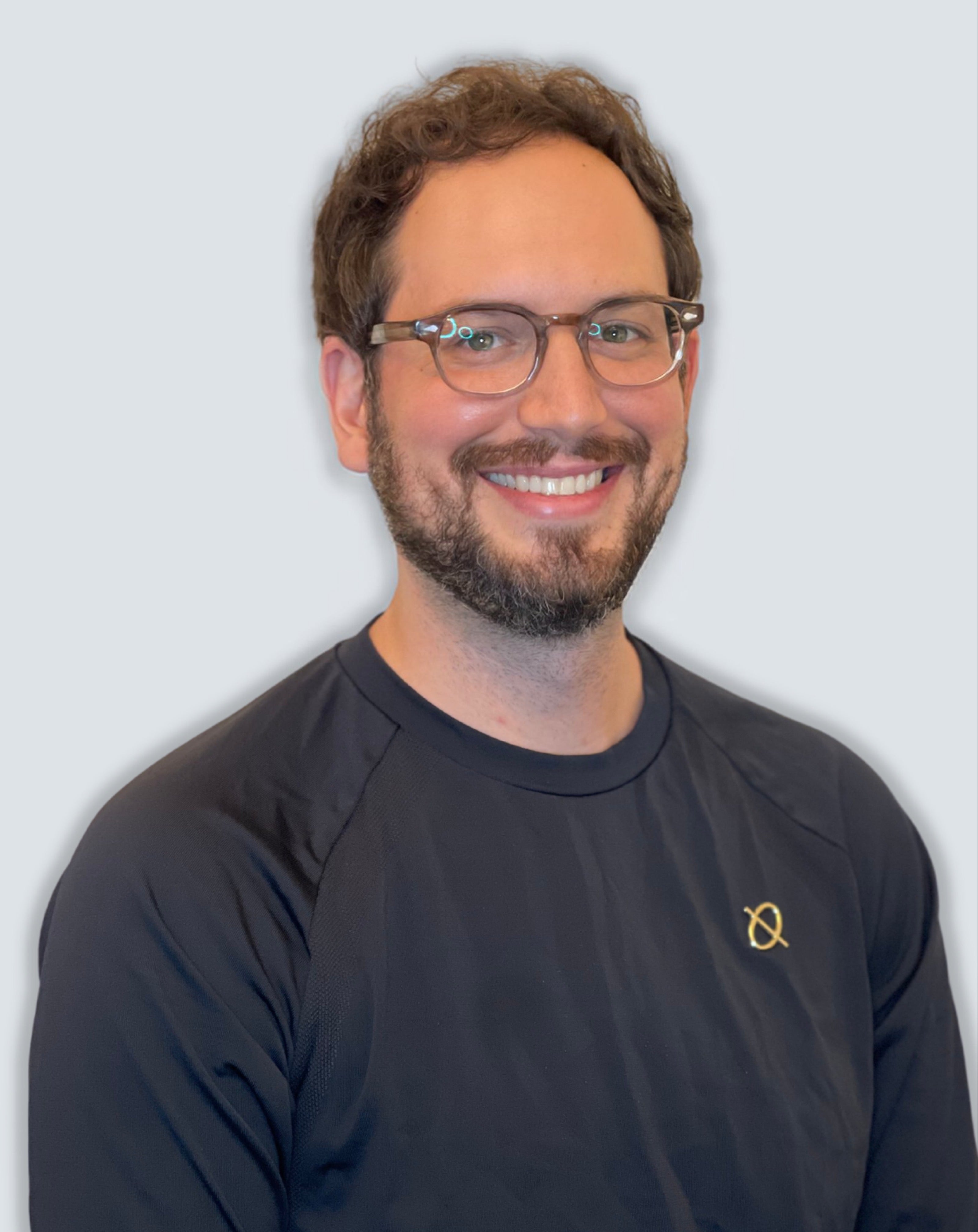 Max Annis graduated from the Pacific College of Health and Science with a Master of Science Degree in Traditional Oriental Medicine (MSTOM). He developed his practice and skills working in community clinics and private practice for over 6 years before joining ORA in 2020. Max specializes in treating orthopedic, digestive, and psycho-emotional issues. His goal is to help each patient heal and to empower them to regain harmony throughout their lives with lasting lifestyle changes. He also works with women in all areas of fertility and pregnancy support. Max also works with individuals to treat all stages of addiction and recovery. 
Born into a family of three generations of physicians, Max has always been drawn to healing. He found acupuncture after receiving treatment for his neck and back pain; after seeing success in these treatments, he explored the philosophy of TCM and decided to dedicate himself to its practice. He encourages his patients to stretch, hydrate and meditate, and to always set aside time to calm, repair and reorganize their minds.
When Max is not treating patients, you can find him reading, at the gym, playing the drums, drawing or playing chess.
Education
Bachelor of Arts degree

Master of Science Degree in Traditional Oriental Medicine from the

Pacific College of Oriental Medicine

New York State Licensed Ac

upuncturist