Who We Are
ORA brings traditional techniques of ancient Chinese medicine into a modern, convenient experience that works around your hours. We believe that your holistic wellness experience should be as effective and efficient as it is luxurious, and we hope to give you balance in everything we do.
Angelina received her Associate's degree from the Swedish Institute's Massage Therapy program and is currently pursuing her Master's in Acupuncture and Herbal Studies at Pacific College of Health ...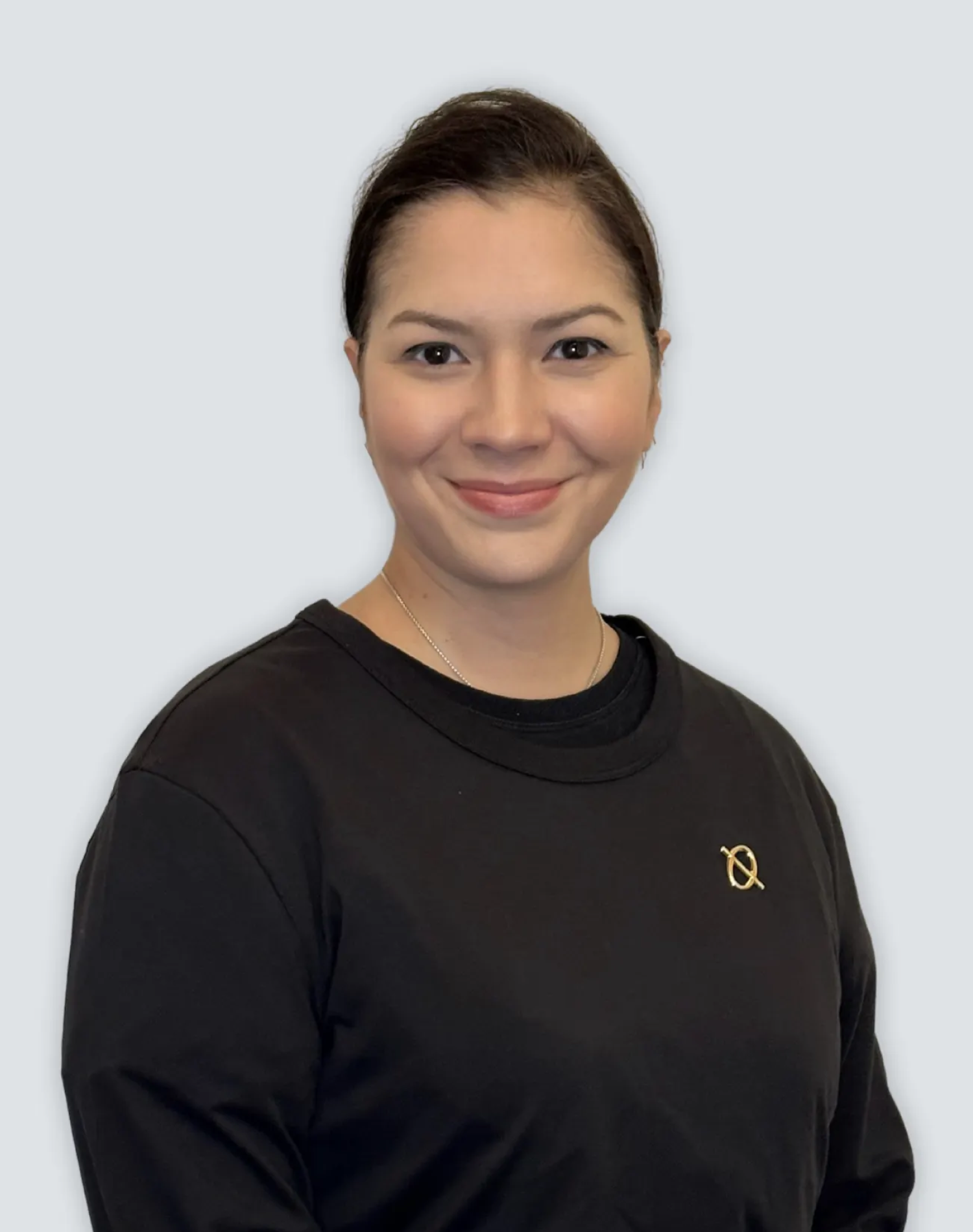 Susana graduated from Pacific College of Health and Science's Massage Therapy Program on a mission to help others through bodywork and touch healing with a passion for holistic wellness. Her work ...